Don't Put Your Life on Hold!
The decision to straighten your teeth in Plainfield, IL affects not only the appearance of your smile, but your lifestyle as well. As an adult, you may wish to enhance your smile for business or social interactions. Or, perhaps you're a teen looking for a trendy, modern alternative to metal brackets and wires. Invisalign® for teens and adults allows you to enjoy all the benefits of straight teeth without putting your lifestyle on hold.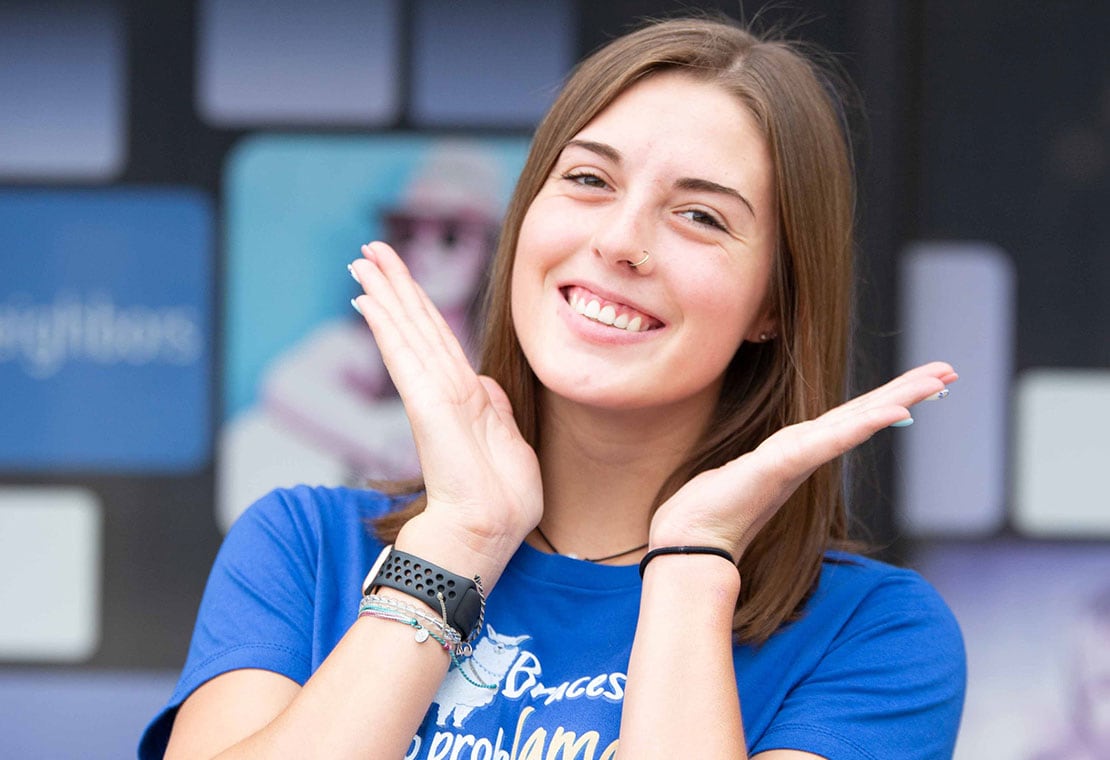 ---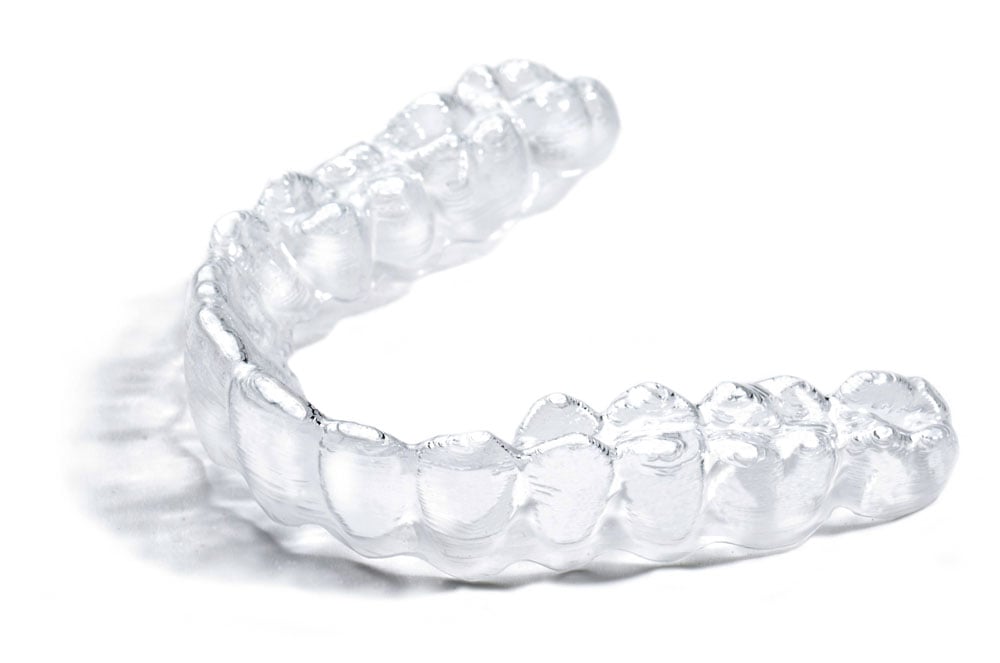 How Does It Work?
Invisalign® is an orthodontic treatment that uses removable alignment trays to straighten teeth. Your dentist will fit you with custom-designed aligners that slowly shift your teeth into the desired position. Every few weeks, you will receive a new set of aligners until your teeth are perfectly aligned. Schedule a dental consultation with Ahoyt Family Dental in Plainfield, IL to find out if Invisalign® is right for you!
---
Watch to Learn More on the Process:
---
5 Advantages of Invisalign® Over Traditional Braces!
Appearance. Metal braces can cause the appearance of the mouth to be unattractive and they are noticeable. Invisalign® are barely visible in your mouth – your friends, family, and coworkers may not even notice they are there.
Comfort. Once the metal braces are attached to someone's teeth, the braces must remain in place until they are professionally removed. Invisalign® are removable. You can remove the trays for eating, cleaning, and special occasions.
Safety. Invisalign® reduces damage normally caused by wearing conventional metal braces, including gum disease and cavities. The smooth plastic surface will not scratch or damage the inside of your mouth.
Duration of Treatment. People who wear metal braces might expect results as long as 3 years. Invisalign® can take from only one year to a year and a half to straighten your teeth.
Knowing What to Expect. Invisalign® are more comfortable than metal braces and provide beautiful smiles much faster. Schedule a dental consultation to find out if Invisalign® are right for you!
---